Music of the Plants U1 Device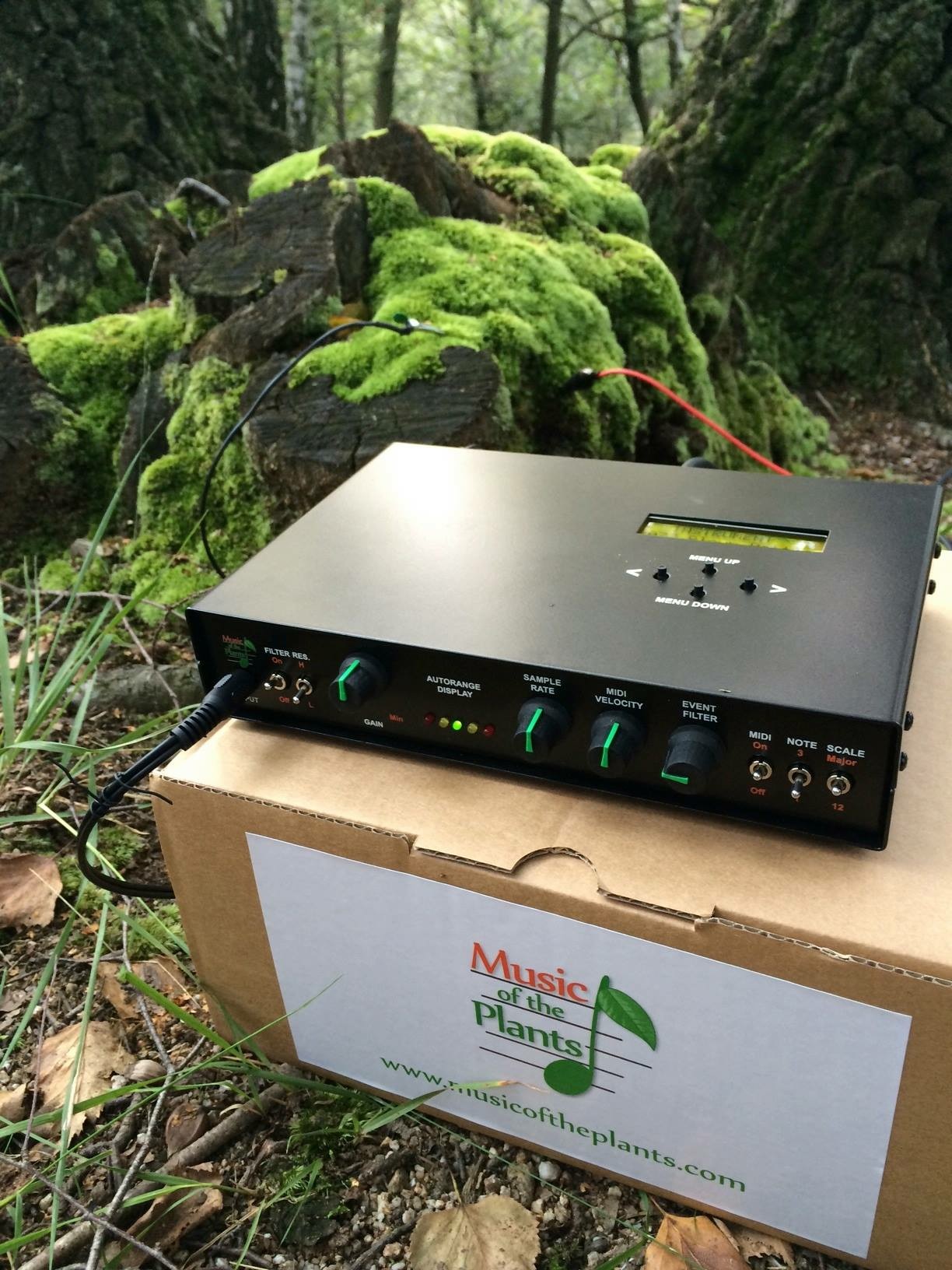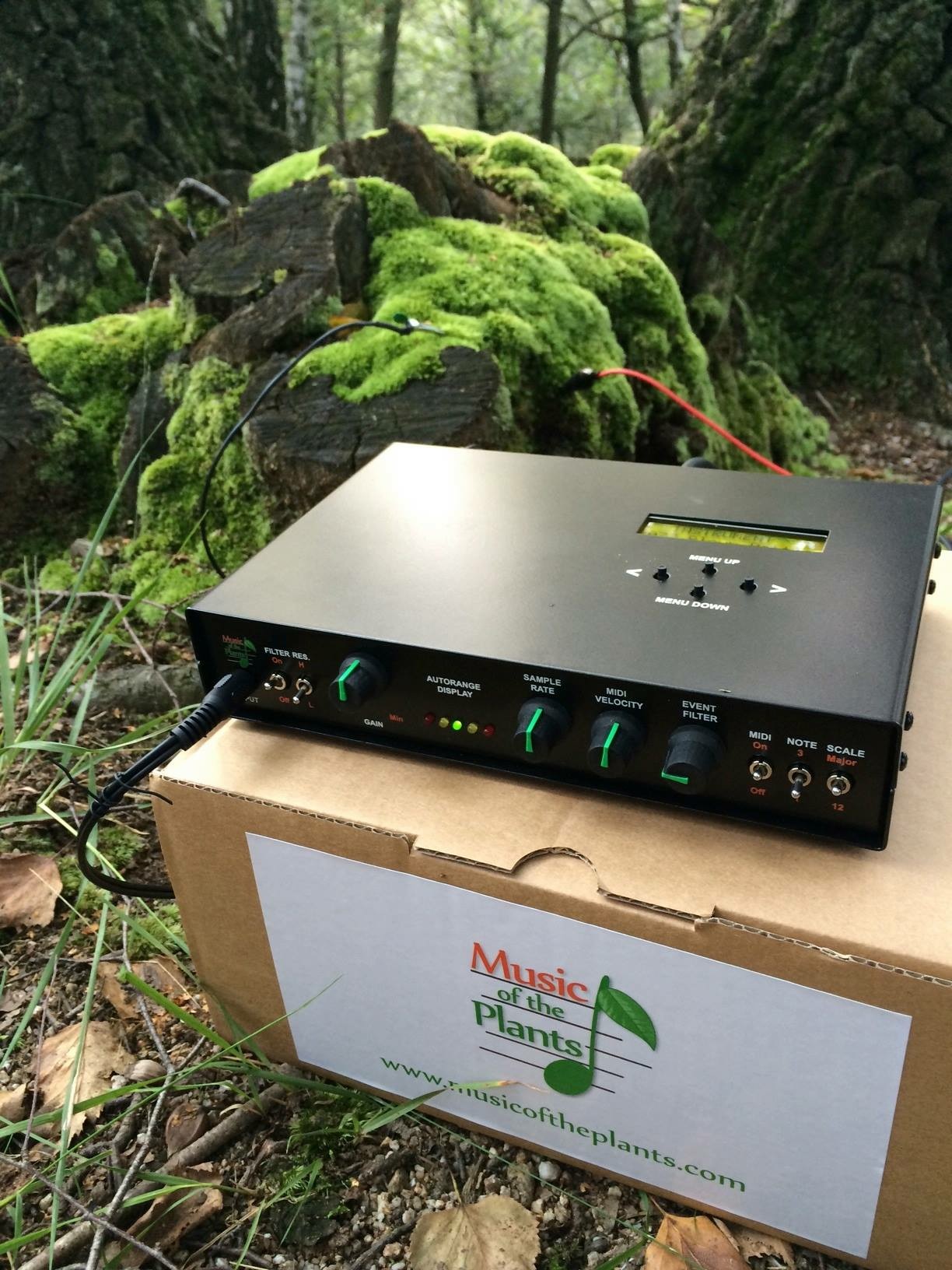 sold out
Music of the Plants U1 Device
A musical instrument made for the Plant World.

Since the 1970s, Damanhur—an Eco-Society in Italy (www.damanhur.org)—has researched communication with the Plant world. As part of this research, they created an instrument able to perceive the electromagnetic variations from the surface of Plant leaves to the root system and translated them into sound.
Extensive research continues today as we become conscious of the innate ability of Nature to communicate with us when we have the instrument to listen.

The Music of the Plants device comes with ~ 9' long Plant cable, which allows you to connect to most Plants. To work with large Trees, please see our optional Tree Cable.
To hear the Plants sing, please visit our YouTube page: https://www.youtube.com/channel/UCFyXvFVsS4i4akX6h...